MedCruise ports to work with airports and cruise lines to create robust cruise supply chain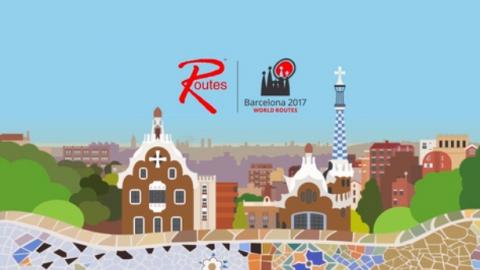 MedCruise port member Barcelona plays a leading role in advancing discussions on how to best link aviation and cruising, during the BCN World Route event to be held in Barcelona 23-26 September.
Santiago Garcia Mila, Deputy Executive Director, Port of Barcelona will be among the key participants at the round table "Cruise and Aviation 2020", that will discuss how to make the most of the cruise growth opportunity, what is the best way for airlines and cruise companies, airports and port authorities to work together to create the best customer journey and the most efficient and cost effective working practices.
The other members of the panel are Kyriakos Anastassiadis, CEO, Celestyal Cruises & Chair, CLIA Europ, and Oscar Oliver, General Director of CETMO and Former Commercial Director, Aeroports de Catalunya.
"MedCruise and its membership have already worked with airport executives in the examination of how ports and airports working together with all stakeholders can create a robust cruise supply chain approach the can achieve desirable, and sustainable growth. We worked earlier this year with cruise airport executives that gathered in Athens and we are now excited to further this work in Barcelona. Discussions on the theme are also expected to emerge during the forthcoming 51st MedCruise General Assembly to be held in Toulon, 11-14 October 2017", says Thanos Pallis, MedCruise Secretary General.
(MedCruise, Port of Barcelona)