Cruise360 Australasia Expands to Include Cruise Destination Showcase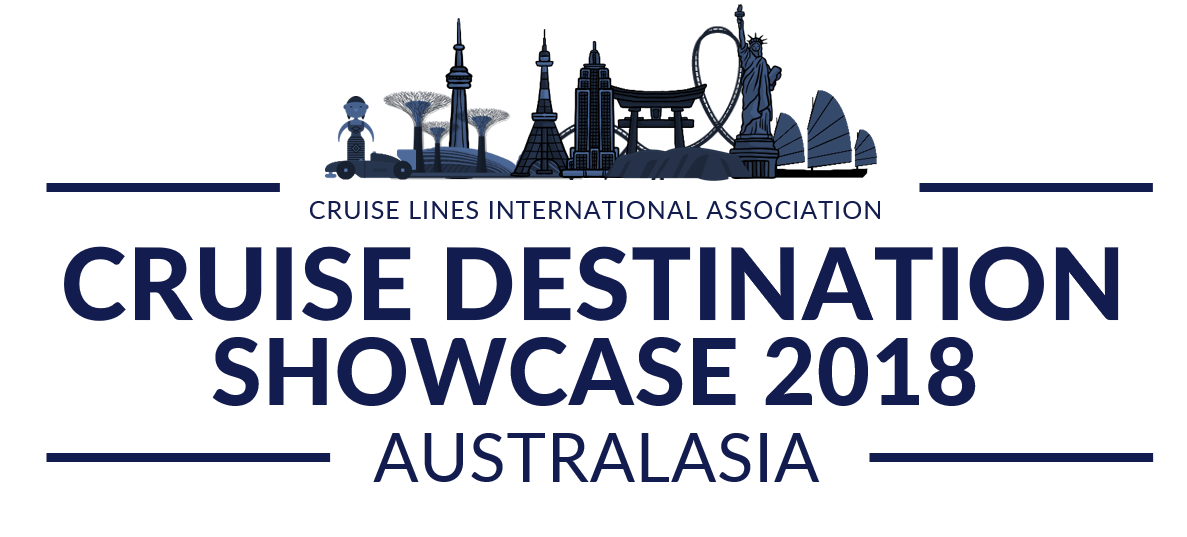 Cruise360 Australasia is taking on the world this year with a bonus Cruise Destination Showcase offered for the first time. The inaugural Cruise360 Cruise Destination Showcase will be held on Thursday August 30, 2018, and will see 10 cruise destinations present their destination highlights for cruise passengers and itinerary suggestions for pre-or post-cruise stays.
Cruise destinations presenting include Hong Kong, Abu Dhabi, Monaco, Singapore, Japan, New Zealand and New York as well as local tourism bodies – Queensland, Western Australia and the Northern Territory.
The showcase will be held from 2pm to 530pm in the Wharf conference rooms at the Hyatt Regency in Sydney and has been timed to follow the optional ship visit on Carnival Spirit earlier in the day, turning Cruise360 Australasia into a jam-packed two-day event.
Any delegates attending Cruise360 Australasia can register for the Cruise Destination Showcase at no additional cost.
Cruise Lines International Association (CLIA) Australasia & Asia Managing Director Joel Katz said the Cruise Destination Showcase had been added following feedback from last year's event.
"The world's biggest cruise conference just got bigger and better. We know a lot of delegates travel from all over Australia and New Zealand to attend Cruise360 Australasia so we're offering as much as we can during their visit," Mr Katz said.
"We're very excited to launch our first Cruise Destination Showcase, which is a great add-on to our already bumper Cruise360 program. It brings together a fantastic group of cruise destinations and is conveniently being held the afternoon prior to the conference so there's no reason to miss it."
Cruise360 Australasia will take place on Friday August 31, 2018, at the Hyatt Regency in Sydney, while delegates can take advantage of an optional ship inspection and lunch on Carnival Spirit on Thursday August 30.
More than 500 delegates are expected to attend the fifth regional conference, which will include interactive panels, breakout sessions and presentations from leading cruise experts. CLIA President and CEO Cindy D'Aoust, and Norwegian Cruise Line President and CEO Andy Stuart, have been confirmed as speakers, with more speakers to be announced soon
Earlybird tickets are on sale until June 30 with prices starting from $240 for CLIA members: https://cruise360.org.au/.
Upon ticket purchase for Cruise360, delegates will receive a link that enables them to access tickets to the Cruise Destination Showcase.