AmaWaterways Announces Samantha Brown As Godmother Of Amamagna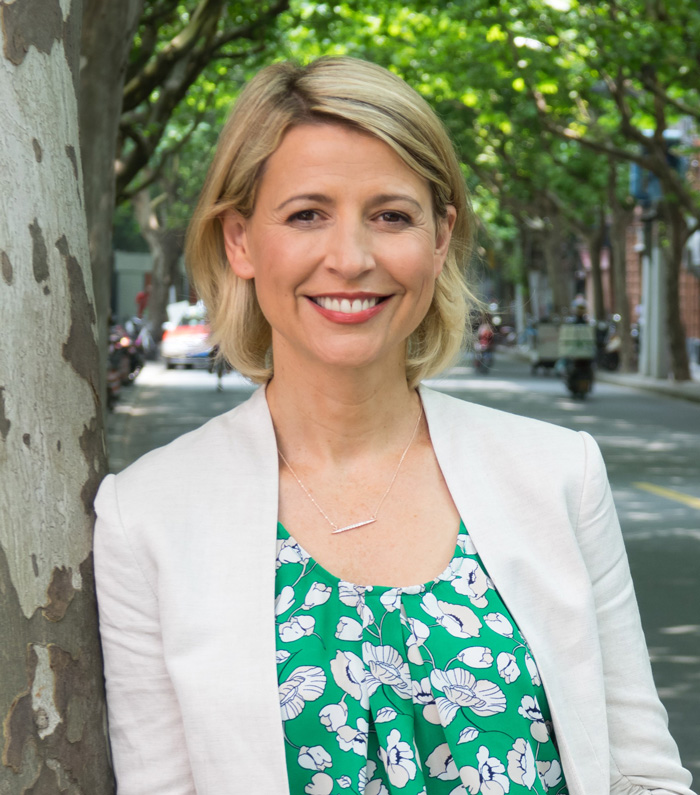 AmaWaterways today announced that travel expert and television host Samantha Brown (pictured left) will serve as Godmother of the extraordinary, AmaMagna. Brown will "bless" the one-of-a-kind ship alongside AmaWaterways' executive team and special guests during a Christening ceremony in Vilshofen, Germany in July 2019.
"For this incredibly innovative ship, we wanted to choose a Godmother who shares our passion for innovation within the travel industry," said Kristin Karst, executive vice-president and co-owner of AmaWaterways.
"Samantha is an icon in both the travel and television industries, known as much for her warm personality as for her expansive travel knowledge. We are so thrilled to welcome her to the AmaWaterways family as Godmother of our 23rd ship the stunning AmaMagna."
Throughout her 17-year career, Brown has hosted a variety of travel television series for The Travel Channel including, among others, "Passport to Europe," "Great Hotels," "Great Weekends" and "Samantha Brown's Asia." In 2017, Brown launched her PBS series, "Samantha Brown's Places to Love," which AmaWaterways proudly sponsors. Mirroring AmaWaterways' commitment to providing authentic, immersive travel experiences for its guests, the series encourages viewers to experience the passion of people and soul of a place that only traveling can provide.
A well-respected and seasoned traveler, Brown has visited more than 250 cities in 62 countries and 40 states. She has charted more than 160 hours of programming, with that number continuing to grow.
"I am so excited and honored to have been asked to be the Godmother of AmaMagna," said Brown. "I had the great pleasure of sailing on board AmaPrima this summer as we filmed an episode for my new PBS series. The total experience was remarkable but what impressed me the most was the incredible team on board the ship who took such good care of me, my film crew and my family who joined us during the cruise."
AmaMagna will start her much-anticipated inaugural season on May 5, sailing the Romantic Danube itinerary from Vilshofen to Budapest. In addition to the Romantic Danube, AmaMagna's itineraries include Melodies of the Danube and the festive Christmas Markets on the Danube.