Port Everglades CEO Steve Cernak to Receive AAPA's 2019 Cruise Award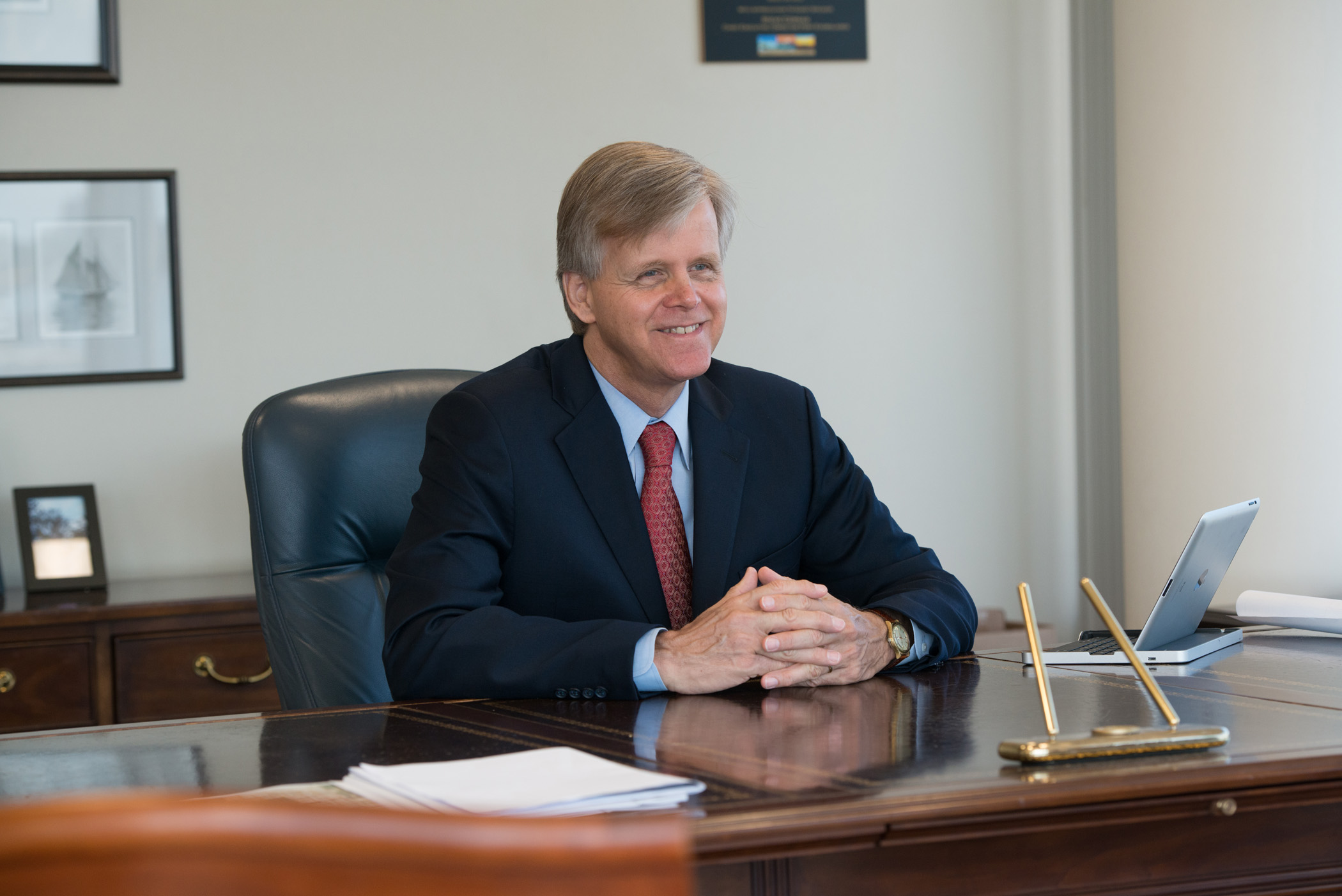 Today (Jan. 22, 2019), the American Association of Port Authorities (AAPA) … the recognized and unified voice of seaports in the Americas … announced that Steven M. Cernak, P.E., PPM, the CEO and port director for Port Everglades, has been selected as AAPA's 2019 Cruise Award recipient.
AAPA's Cruise Award is presented biennially to recognize an individual or organization whose outstanding work or service has had a positive impact on the relationship between a cruise port and the Western Hemisphere cruise industry.
With more than 30 years of port industry experience, including a combined 17 years at the helms of Port Everglades, in Florida, and the Port of Galveston, in Texas, Mr. Cernak was selected for his strategic acumen and leadership in growing the cruise business at these two ports. He was also cited for his work with industry trade groups such as the Cruise Line Industry Association, Florida Caribbean Cruise Council, Florida Ports Council and AAPA's Cruise Committee, where he's held senior leadership roles.
"Steve's a natural at leadership," said Andrew Saporito, deputy director for the Port Authority of New York and New Jersey's Port Department. "He knows it's all about inspiring people to believe in the purpose and believe in him. He builds relationships and networks to excite others to reach new industry heights."
Mr. Cernak will accept his 2019 Cruise Award on the second day of AAPA's 2019 Cruise Seminar at the Miami Marriott Biscayne Bay hotel, in Miami, Fla., Feb. 20-21. In addition to honoring Mr. Cernak, the seminar will feature port, cruise line and other cruise industry executives, who will discuss topics such as the state of the today's cruise industry, cruise terminal designs and operations, environmental issues and solutions, communities facing challenges of "over-tourism," and marketing strategies for cruise ports.