Pandaw announces new twice weekly sailing "Three Nights from Saigon to Phnom Penh"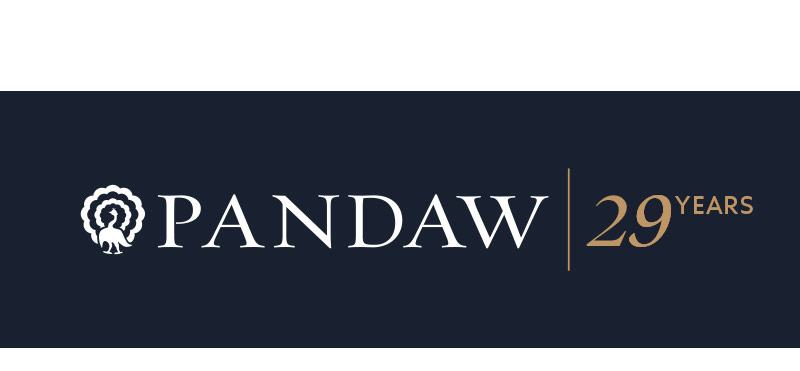 Pandaw are delighted to announce the opening of this twice weekly sailing from September 2019 onwards on the classic RV Indochina Pandaw.
In past years the shorter cruise was offered as a segment of the Classic Mekong seven nights between Saigon and Siem Reap (Angkor). In view of its growing popularity we have decided to deploy a stand-alone ship for this shorter routing that enables passengers to make their own hotel arrangements in either Saigon or Phnom Penh before and after the river journey.
No ship could be better than the magnificent colonial-style Indochina Pandaw built in Vietnam in 2014 and up till now operating in Burma. Now back home in Vietnam she will receive an extensive refit.
The ship has 30 x 16 sqm staterooms, with personal seating on the promenade deck outside. There is an enclosed dining room, deck bar, movie theatre, gym, library, boutique and fully fitted spa.
The itinerary covers much of the Mekong Delta with sampan trips through the mangroves and bamboo forests, horse cart rides through idyllic countryside and the highlight, a boat trip through the Gao Giong bird sanctuary.
Phonm Penh as a terminal point has enjoyed something of a renaissance with numerous boutique hotels opening and a 'foodie paradise' of bars, bistros and fine dining restaurants. Culturally there is much to see, and the capital is an excellent point from which to visit the Cardamon Hills, deluxe coastal resorts and other attractions in Cambodia.