Egyptian Ports welcome the arrival of the first voyage of MSC Virtuosa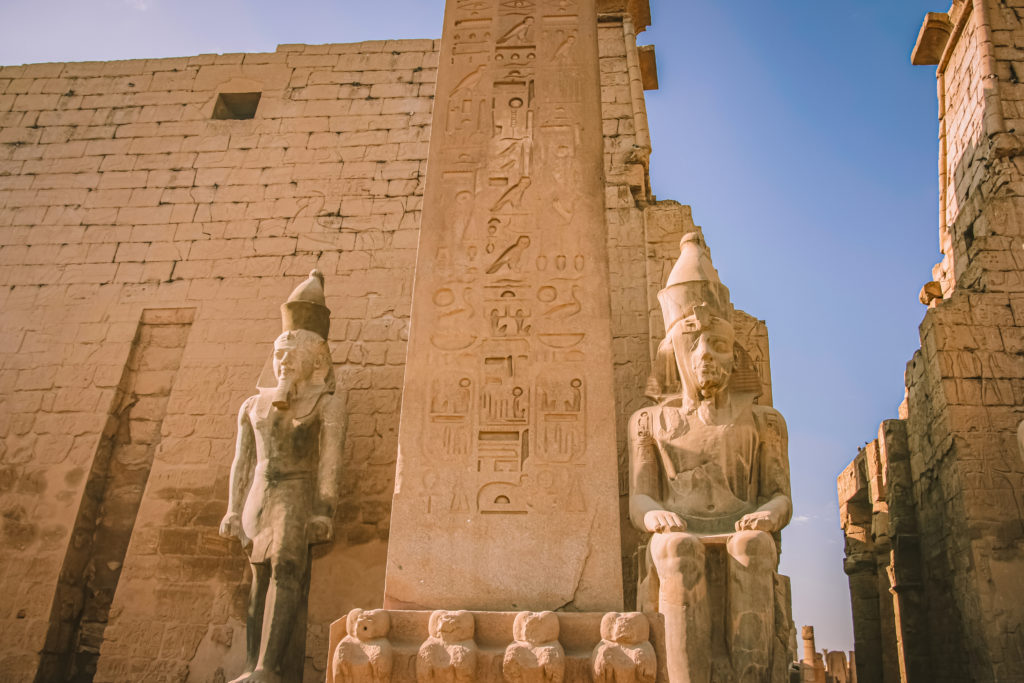 Safaga Port inaugurates the summer season by welcoming the first visit of MSC Virtuosa within the framework of the scheduled 2022 new series of itineraries that MSC Cruises provides for its passengers through "Grand Voyages".
These transcontinental long voyages give the passengers the opportunity to see half of the world in just one single voyage that lasts for a period ranging from 16 to 24 nights and passes by many ports from Asia in the East to Western Europe.
Safaga Port is characterized by its unique location, being close to Hurghada, Sharm El Sheikh, and Luxor which provide the passengers with a variety of excursions to choose from either to visit the ancient sites in Luxor or to enjoy the sunshine over the beautiful beaches of Safaga, Hurghada, or Sharm El Sheikh.
(MedCruise, Safaga Port)