Cruises back in Portoferraio, Elba Island, Again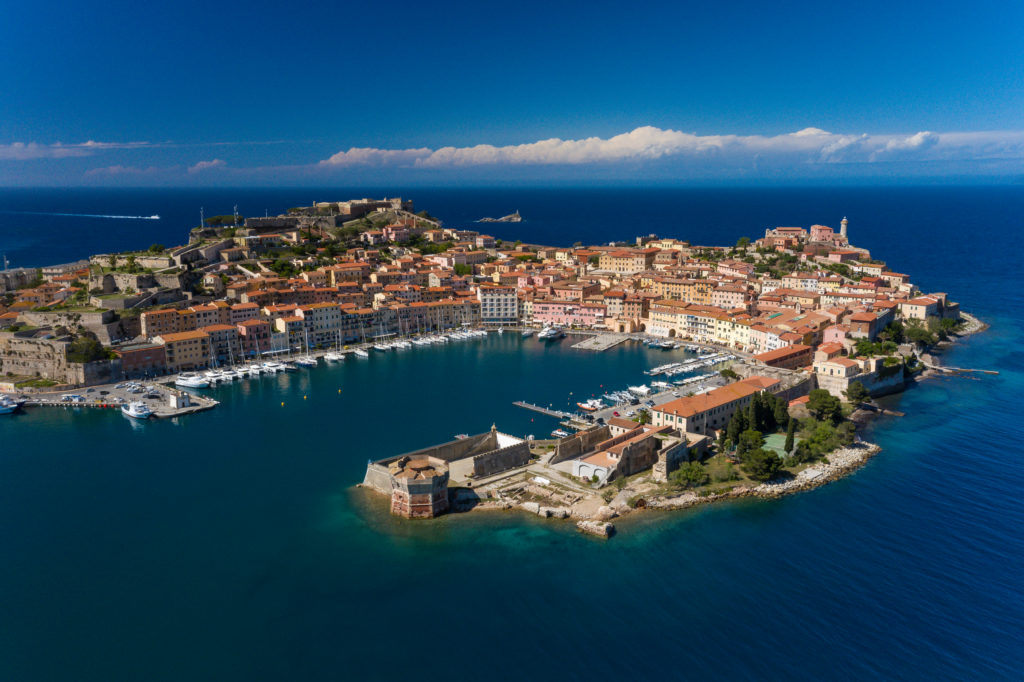 The Easter holidays mark the return of cruises to Portoferraio. After the Artemis called at the port on April 15th, the Alto Fondale pier is once again hosting a cruise ship.
This time it is the Island Sky, owned by the International Shipping Miami company. 90 meters long and just over 15 meters wide, the cruise vessel is bringing 87 passengers to Portoferraio, who will be able to visit the port town. The ship docked this morning and will re-depart for Porto Venere in the evening.
For the Port Network Authority this is the first, real sign of recovery for a 2022 that, with about 80 ships scheduled to call and 18,000 passengers expected, will bring the Elban ports back to pre-pandemic levels and, in particular, on a par with 2019, with its total of 80 calls and 31,000 passengers.
In short, the signs suggest a very positive tourist season is on the cards. The Port Network Authority is also working with the Portoferraio Municipality and the Destination Tourist Observatory and stakeholders in the sector to improve hospitality services for cruise passengers and to promote the beauty of the area in a synergic fashion.
The Port Network Authority, the government body responsible for Elba's ports, is also working on a study focusing on the island's passenger traffic in order to better understand which strategies the island's ports can put in place to further develop the sector.
"The arrival of the Island Sky in Portoferraio finally represents a change for the better," said the president of the Port Network Authority, Luciano Guerrieri.
"After two years of Covid, we are gradually getting back to normal. The arrival of this ship is the result of the desire to resume cruise tourism in the Mediterranean, which we hope will be further consolidated," he concluded.
(MedCruise, Port Network Authority & Elba)