Ben Angell elected Chairman of CLIA Australasia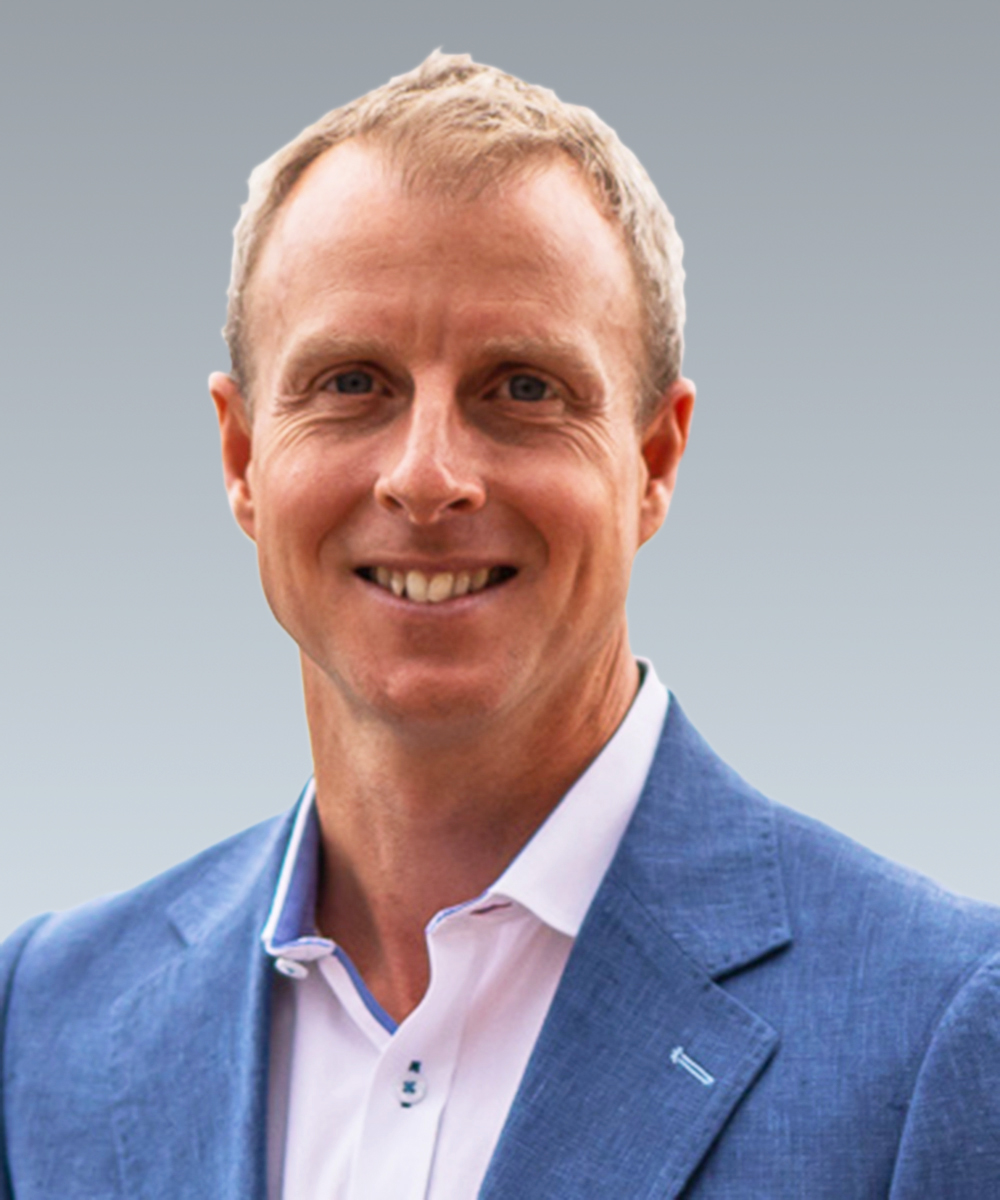 Cruise Lines International Association (CLIA) Australasia has announced the election of Ben Angell as its new Chairman following the association's annual general meeting in Sydney today (May 24th).
Mr Angell is Vice President and Managing Director of Norwegian Cruise Line APAC and takes over from outgoing Chairman Gavin Smith, the Vice President and Managing Director Australia for Royal Caribbean Cruises Ltd, who concludes his two-year term.
CLIA Australasia Managing Director Joel Katz said Mr Angell was an accomplished industry leader who would offer invaluable experience at a time when the cruise sector was working to establish a new course for its future.
"Ben Angell has been a key leader in our industry for many years and has been highly successful in various executive roles not only within cruising but across the wider tourism and leisure sectors," Mr Katz said. "He will provide important stewardship for our industry as we work to strengthen our recovery, rebuild confidence in cruising and confront other challenges ahead of us."
Mr Angell said he was honoured to step into the role of CLIA Chairman for Australasia at a critical time for the cruise industry.
"Cruising injects significant investment into our local economies while supporting communities and jobs, and I look forward to working closely with CLIA and our partners in the industry as we drive towards a future that's brighter than ever," Mr Angell said.
Mr Katz thanked Mr Smith for his dedication to CLIA over recent years and paid tribute to his work as Chairman through unprecedented times.
"Gavin Smith is an authoritative and long-standing leader in our industry and his Chairmanship has spanned the most difficult period of our history," Mr Katz said. "He has been an invaluable part of our industry's response to the pandemic and has helped steer our sector through a difficult environment into revival. We are grateful for his leadership, and he will continue to be an important contributor to CLIA into the future."
As CLIA Australasia Chairman, Mr Angell leads an Executive Committee that also comprises Stuart Allison (Senior Vice President – Asia Pacific, UK & Europe, Princess Cruises), Sarina Bratton (Chairman Asia Pacific, Ponant), Lynne Clarke (Chairman, MSC Cruises Australia), Marguerite Fitzgerald (President, Carnival Australia and P&O Cruises), Andrew Millmore (Executive Chairman, Travel the World Group, representing Windstar and Virgin Voyages), Steve Odell (Senior Vice President & Managing Director Asia Pacific, Regent Seven Seas Cruises & Oceania Cruises), and Gavin Smith (Vice President & Managing Director Australia, Royal Caribbean Cruises Ltd).