CLIA Australasia webinars to help agents get the most from Cruise Month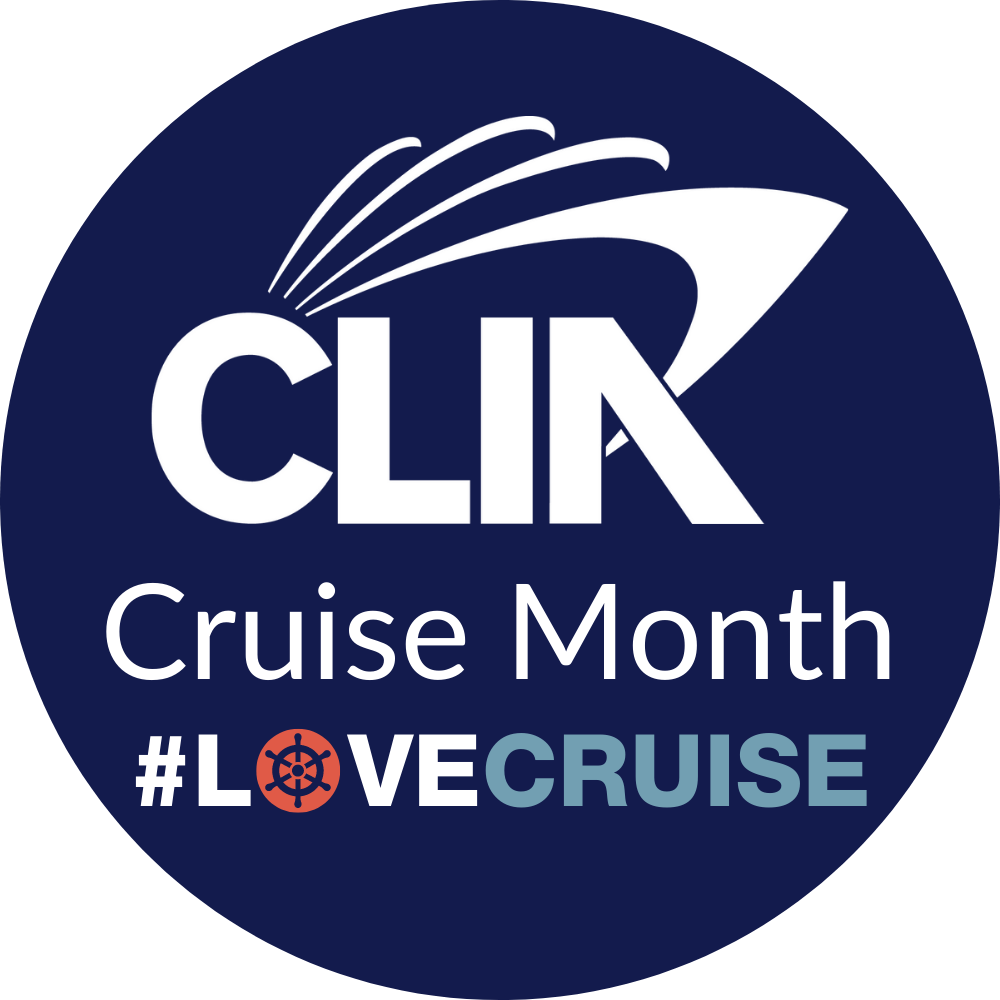 As the Australasian cruise community prepares for Cruise Month this September, Cruise Lines International Association (CLIA) will host two lunch-time webinars to help member travel agents get the most out of this year's campaign.
Helping to mark the return of cruising to Australia and New Zealand, this year's Cruise Month will take advantage of the renewed passion for cruising shown across the region. CLIA's webinars will explain how travel agents can get involved and make use of the marketing resources available to them:
How to get involved in Cruise Month
Monday, 8 August 2022, 12:00pm – 12:30pm AEST / 2:00pm – 2:30pm NZST
Everything agents need to know about Cruise Month, including themes and activities, ways to get involved, how to use the Cruise Month toolkit and other resources, and how agents can boost their profile during Cruise Month.
Video 101: How to promote your business with video during Cruise Month
Friday, 12 August 2022, 12:00pm – 12:45pm AEST / 2:00pm – 2:45pm NZST
CLIA members can take advantage of a free 30-day pass to the Wrappt video editing and production service, allowing them create their own promotional videos for Cruise Month. This webinar will explain how to easily plan, create and share video content using Wrappt.
Under a new theme of #LoveCruise, this year's Cruise Month will celebrate cruising through a series of promotions and marketing campaigns designed to capitalise on the industry's global recovery.
The month will progress through four weekly themes, focussing on Ocean Cruising (September 4 – 10), River Cruising (September 11 – 17), Expedition Cruising (September 18 – 24) and Luxury Cruising (September 25 – October 1).
CLIA members can visit Cruise Month Webinars to find out more and register to take part.